A huge range of products, in quality fabrics with a high finish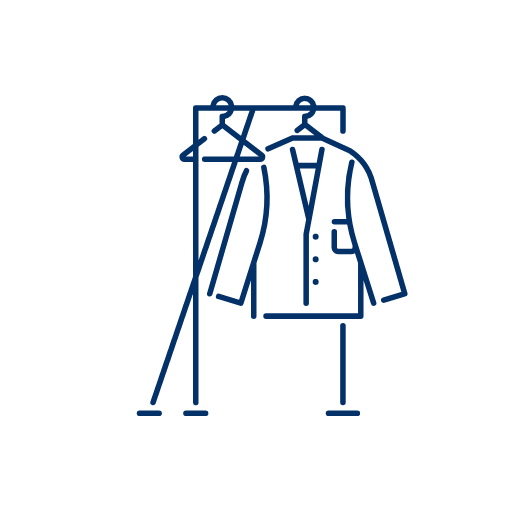 At Rayontex we take great pride in offering a massive range of garments for any season. Available in every size for men, women or children, we take modern fashion designs and cuts and turn them into something truly unique – and highly saleable.
Here we've described just a few of the types of clothing we produce, but it's by no means an exhaustive list. So if you have a particular style or range of clothing in mind, our one of our customer service managers will be able to assist you.
We would love to welcome you to our showroom, so just get in touch to book an appointment or get a copy of our latest product brochures.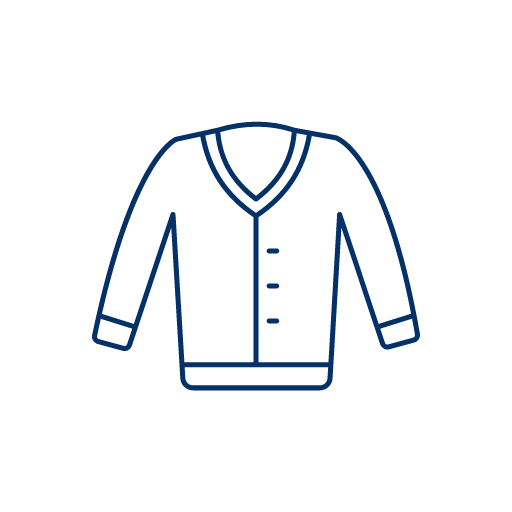 Sweaters, knits & hoodies
Rayontex's range of high quality yarn sweaters is a fantastic reflection of the fast paced trends in modern fashion, interiors and pop culture design. Our smooth supply chain provides innovative solutions in the latest styles, colours and finishes that enable your creations to become a reality. Made from silk, acrylics, angora, cotton, merino wool, nylon and alpaca to name but a few, our fabulous yarn sweater range is sure to be an eye-catching addition to your stock.
You'll find everything from staple crew neck and turtle neck jumpers to thinner summer styles and button up cardigans. Our ladies knitwear range also includes a variety of additions and embellishments that will add style to your smart casual collections, whether on their own or used for layering.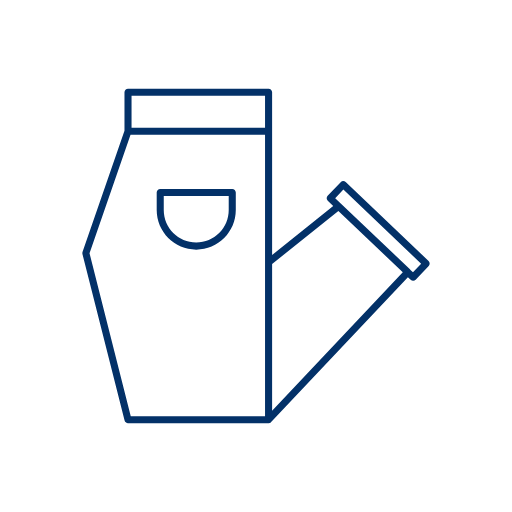 Our great range of best-selling jeans and jeggings includes the popular pull on style featuring an elastic waistband and super-soft stretch fabric for the ultimate comfort. With our jeans, the attractive zip detail also comes with a button fly, pockets and a super comfortable stretchy cotton blend fabric. After all, who says stylish can't be comfortable?
Our collection features a large range of colours from bold, vibrant numbers to soothing pastels. All our jeans and jeggings keep their shape wash after wash, and will stay looking new for longer. Trendy and fashionable, we only use quality fabrics which combined with our knowledge and expertise means outstanding value for money, so keeping you competitive.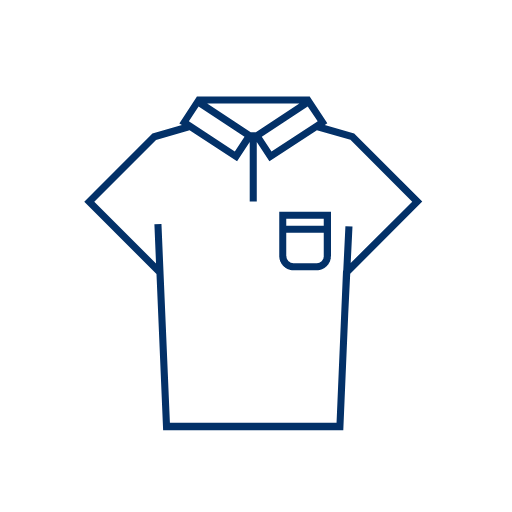 Tops, t-shirts & nightwear
All our tops and loungewear is beautifully made and long lasting too. Designed to feel incredibly soft against the skin, and in a selection of colours and classic stripes, every style is 95% cotton and 5% elastane for the perfect shape and quality.
From basic round neck t-shirts with chest prints to embroidered soft marls and plain modals, you can trust Rayonex to create the perfect collection for every season. Whether it's a relaxed weekend style you're after or something a little more slick, anything is possible with us.
This is just a small collection of what we have to offer. If you would like a copy of our brochures please get in touch.
We provide expert consultancy across the entire supply chain to help our partners make responsible decisions whilst remaining competitive in the garment industry. By working closely with all our long term clients, we place high value in sustainable product supply. We also practice what we preach by adhering to our own principles in being a responsible, considerate company.

Rayontex Ltd.
Plot 02, Road- 06/A, Sector 4 Uttara, Dhaka  1230,
Bangladesh
8891 Whitney Drive
Lewis Center, OH 43035
United States
Whether you'd like to request a brochure or start a project with us, we'd love to hear from you. 



© Rayontex | All Rights Reserved |