Start a project, request a brochure or ask some questions
All of our office details are below. Please contact us about any aspect of working with Rayontex or to see our latest brochure.
You can use the form on this page or send an email to
enquiries@rayontex.com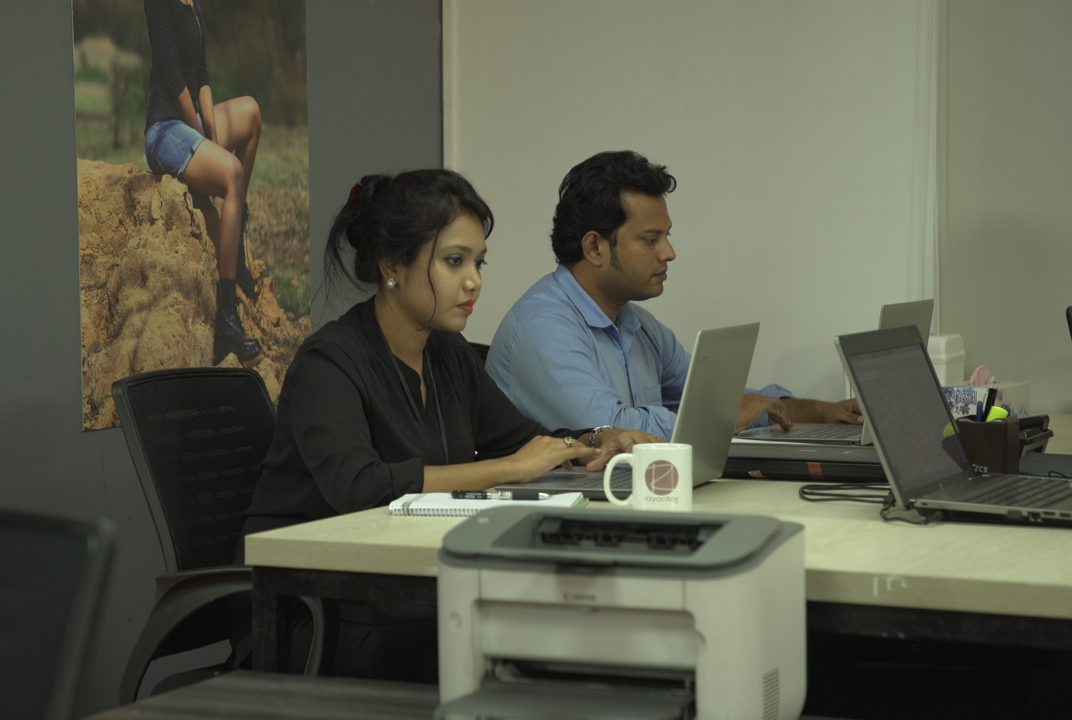 Headquarters
Bangladesh
Rayontex Ltd.
House-02, Road No 6A,
Sector -4, Uttara,
Dhaka 1230,
Tel: + 880 2 8957901,
Fax: +880 2 8957035
Showroom
USA
United Apparel Ltd
8891 Whitney Dr. Lewis Center,
OH 43035,
USA
Tel: 1-866-950-4687
Fax: 1-614-682-3252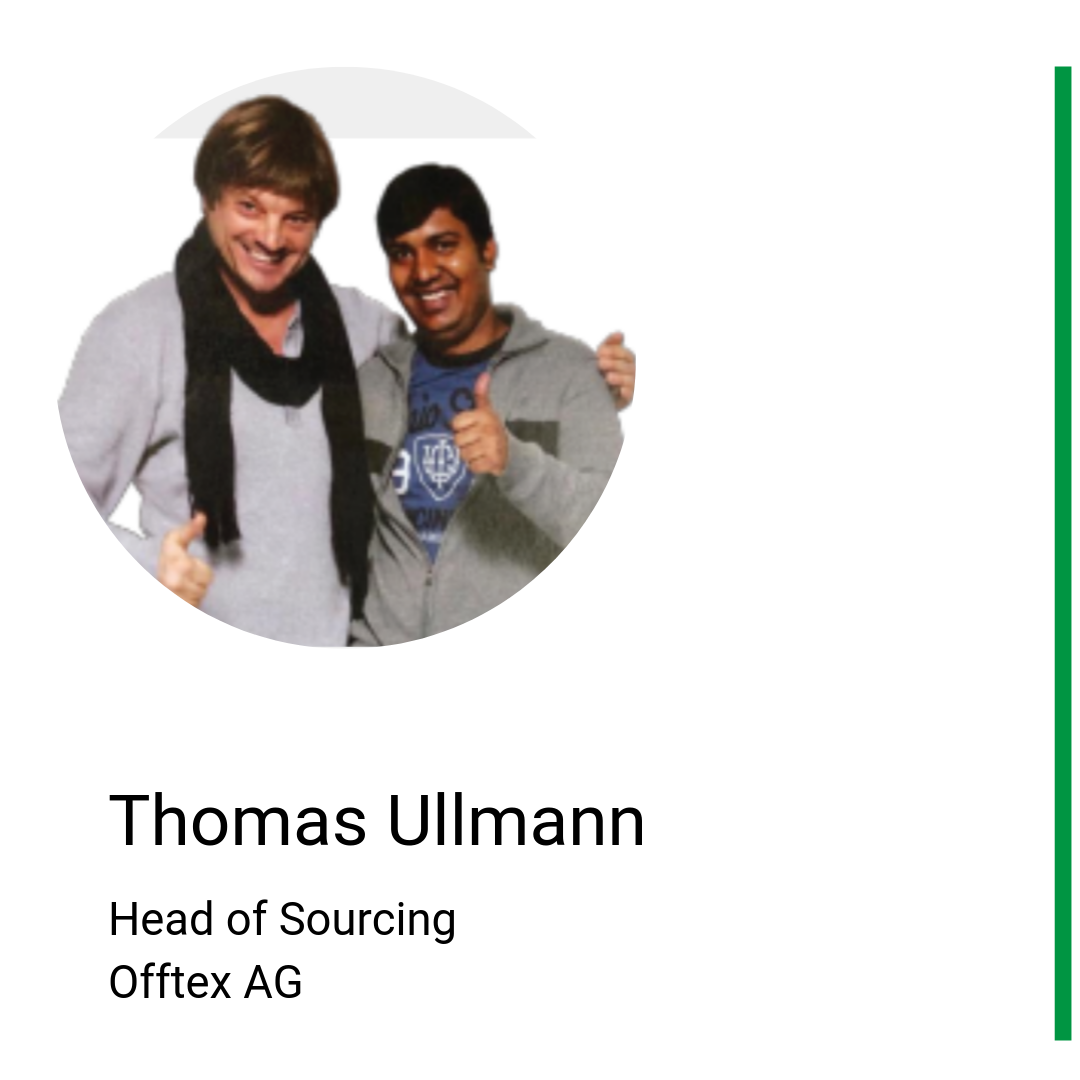 Rayontex excels in multiple areas, two of which are, fast response time and the drive to research and source anything we ask for. Rayontex is also great at taking our ideas and working hard to make those a reality because they are very creative and have outstanding product development minds to give our company a competitive edge with creative and high-quality products.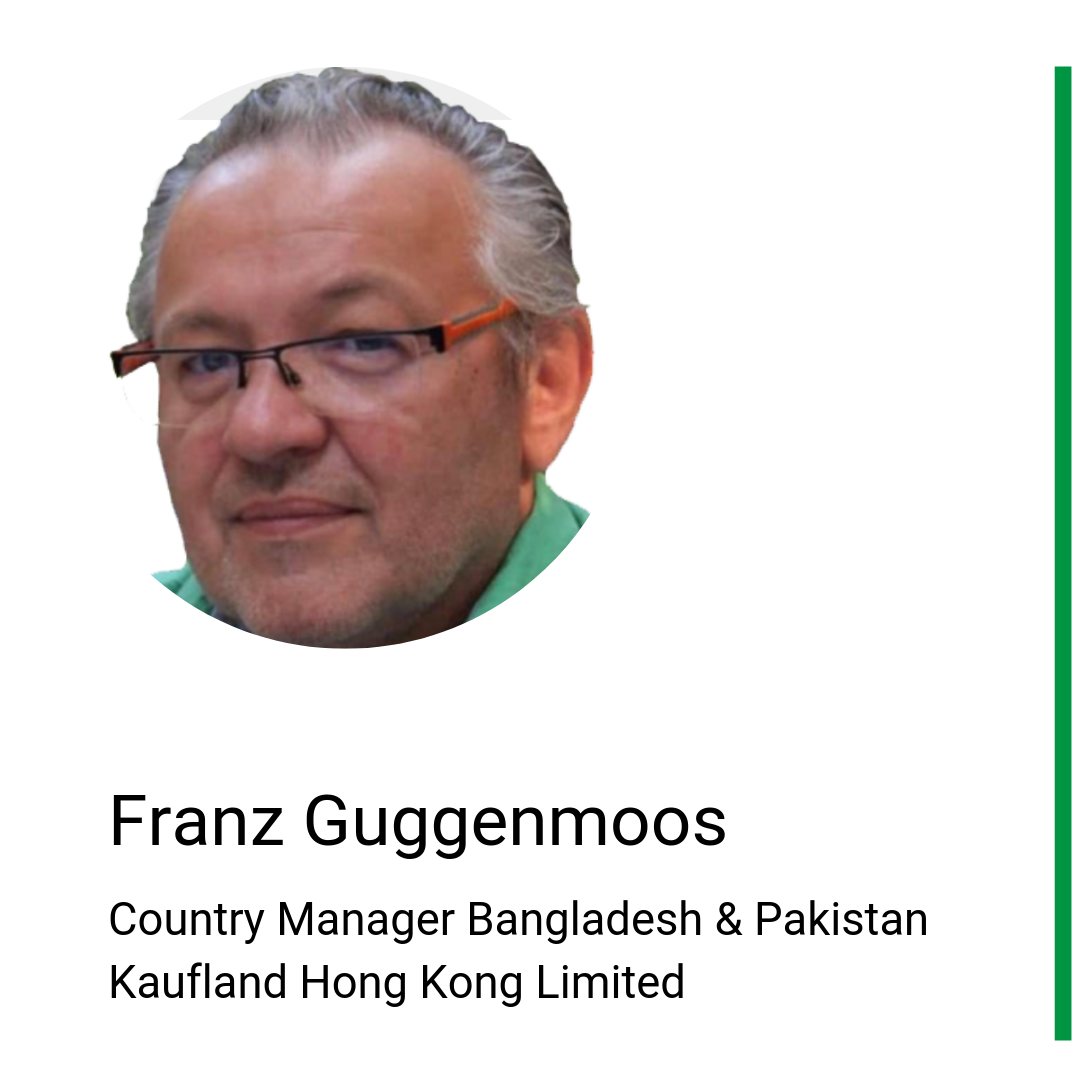 If you want to have a reliable partner for textile business in Bangladesh – there is only one name 'Rayontex' where you will feel comfortable from the beginning through the end.  People have all professional skills and what's more important, they are trustable and committed. During my long year working with Rayontex I never faced any problem that could not be solved.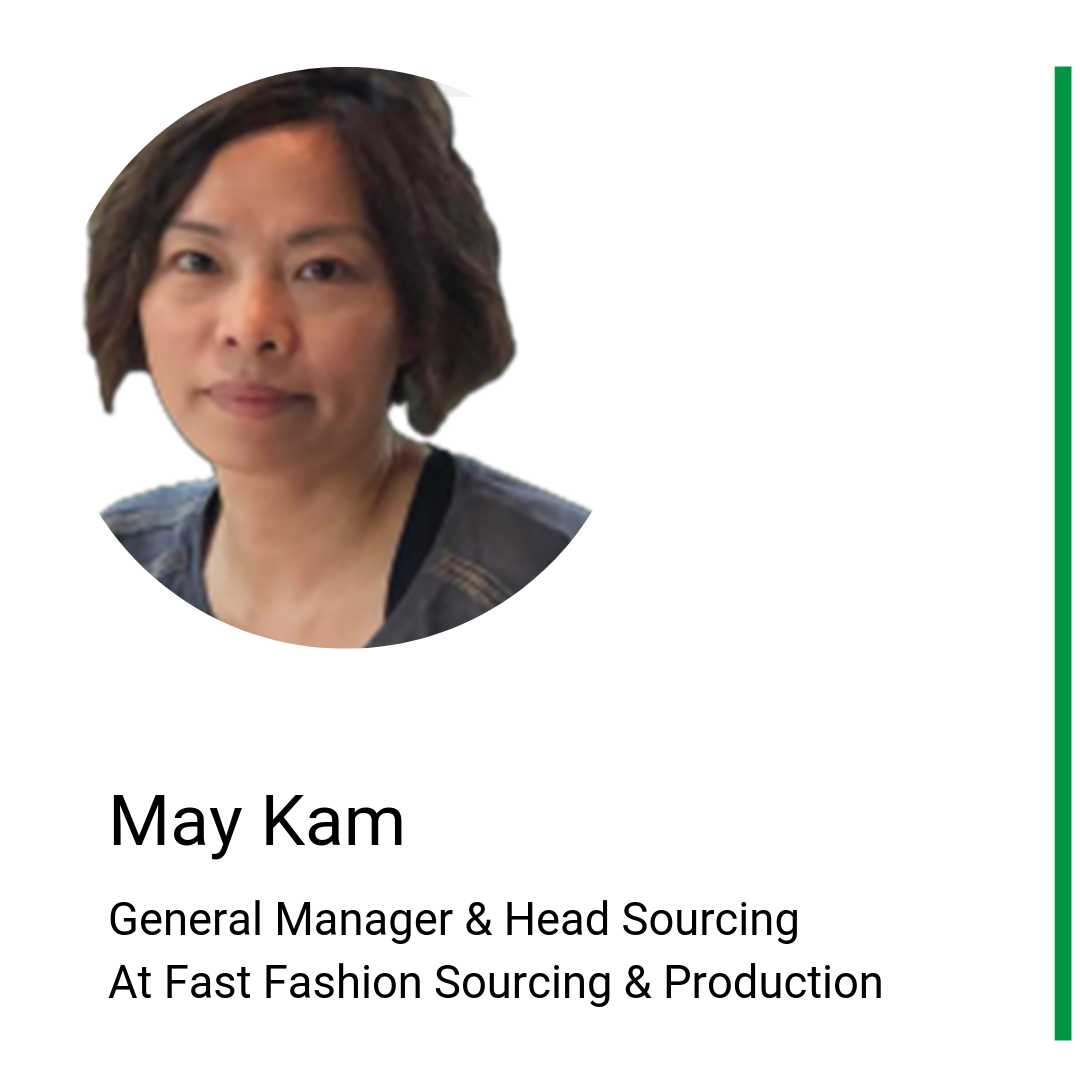 It is great to see the growth of Rayontex in the past years. Our experience of working with their professional team is brilliant. The team has a very good sense of fashion, techniques, quality touch and time constraint. They are one of our key partners in Bangladesh to grow together in future.
We provide expert consultancy across the entire supply chain to help our partners make responsible decisions whilst remaining competitive in the garment industry. By working closely with all our long term clients, we place high value in sustainable product supply. We also practice what we preach by adhering to our own principles in being a responsible, considerate company.

Rayontex Ltd.
Plot 02, Road- 06/A, Sector 4 Uttara, Dhaka  1230,
Bangladesh
8891 Whitney Drive
Lewis Center, OH 43035
United States
Whether you'd like to request a brochure or start a project with us, we'd love to hear from you. 



© Rayontex | All Rights Reserved |