Sustainably sourcing & creating exceptional apparel, delivered fast.
How we work
We offer a full-service experience from start to finish. We work a little differently to others companies, we are determined to make sure our customers get a first-class experience, so we do everything we can to make that happen. Sometimes that means we find a manufacturing partner to work with to give you the best product and price. We offer a full service, from start to finish, from sourcing to logistics. Click to learn more about what we offer.

Sourcing

Design

Technology
Production
Logistics
Why our customers love us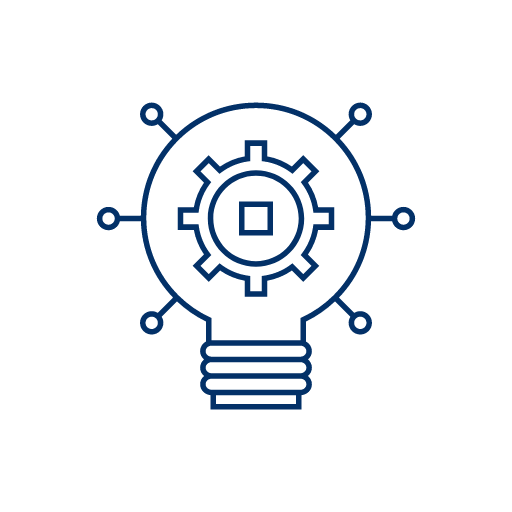 New products, cutting edge innovation – it's what we do
From 2D plans to comprehensive prototypes ready for manufacture, we deliver a fully focused and commercial design process. Turn your concept into something that's perfectly formed and ready to market.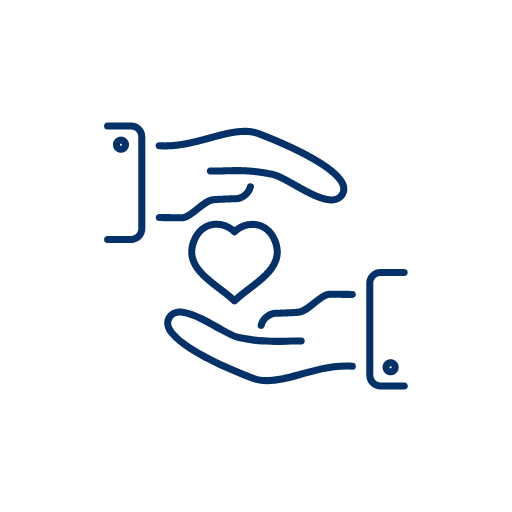 Always ethical – we care about our people
Clothing should be made to the highest quality without (literally) costing the earth. We produce apparel in an environmentally responsible manner and treat everyone who works with us fairly. We're kind to the planet – and everyone who lives on it.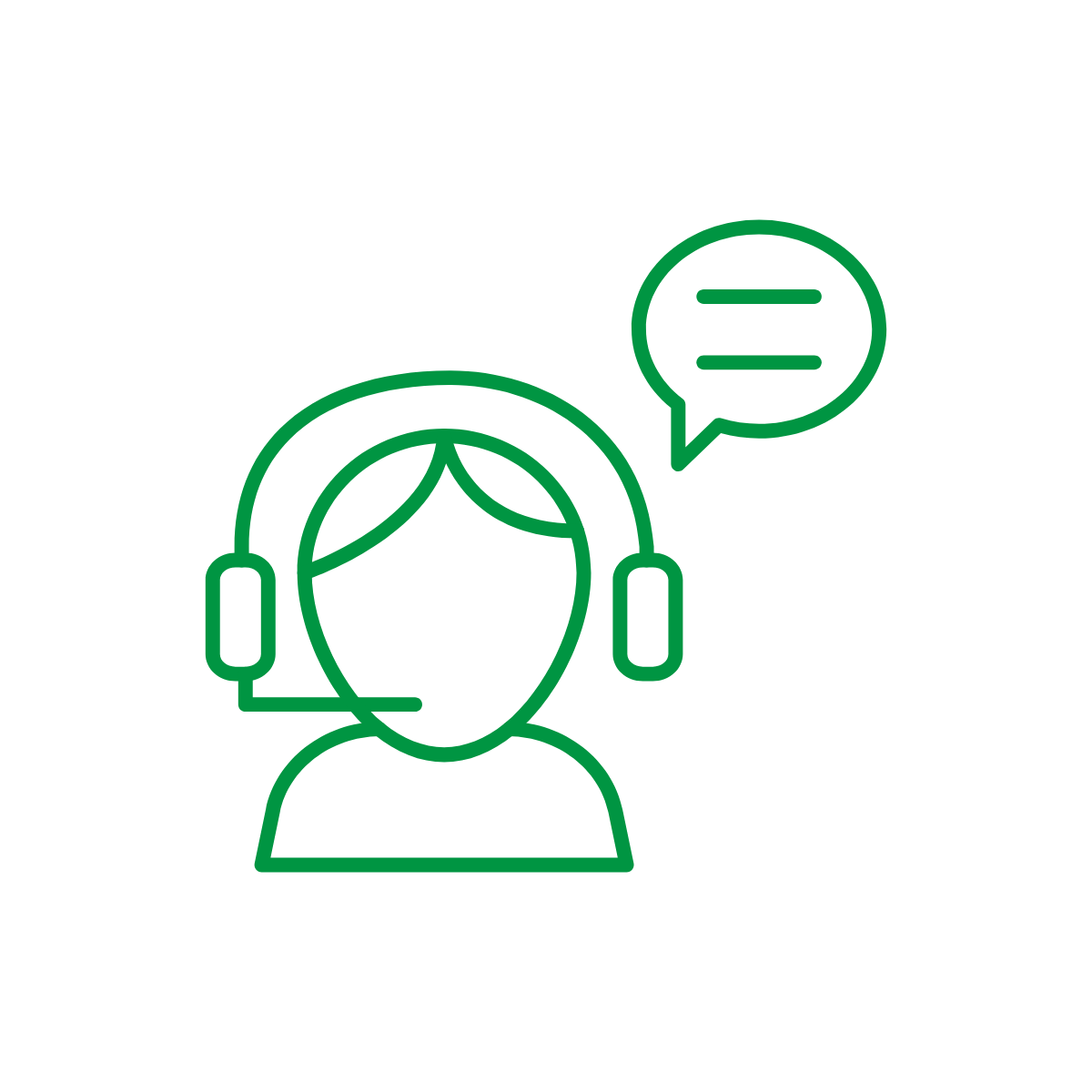 Customer service – keeping you in the loop 
Here at Rayontex we are proud of the outstanding customer service we offer every single one of our clients. No matter whether it's a small, one-off purchase or larger orders required every week or month, we put friendly, effect customer service at the heart of everything we do.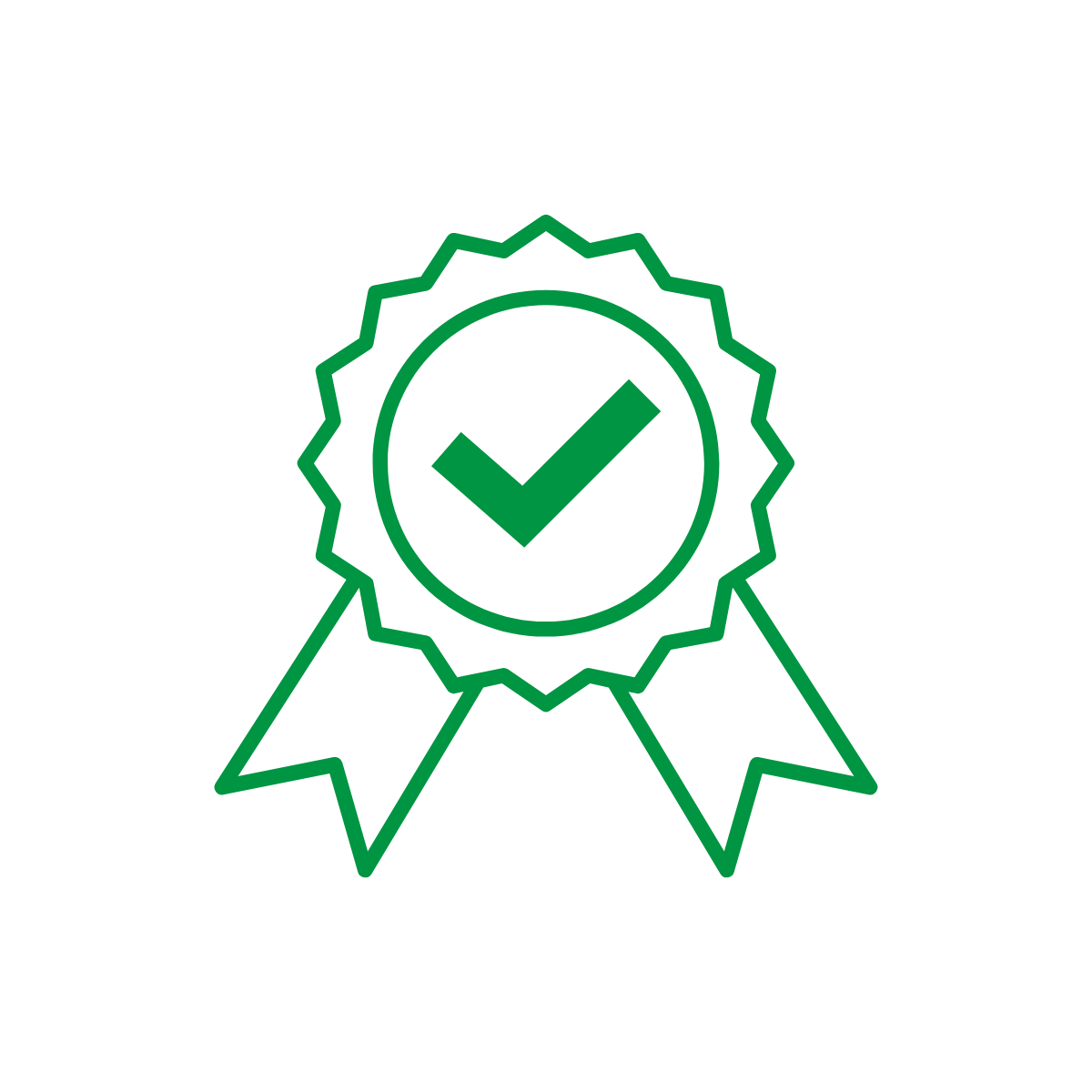 Quality apparel at excellent prices – delivered fast
It's not an easy task but it's one we take very seriously. Every day we work hard to improve our environmental and social impact; to use resources responsibly and promote environmentally responsible initiatives when it comes to the apparel market as a whole – and we're proud to do so.
WhAT WE OFFER
Rayontex is pleased to present two special collections a year, offering commercial summer and winter styles with continuous fashion updates across the calendar. In total, collections comprise more than 150 unique best-selling styles each season. This means our customers can refresh their products and ensure maximum sales whilst maintaining brand image and identity.
Trust us for the largest great value commercial collections, excellent quality and fast delivery.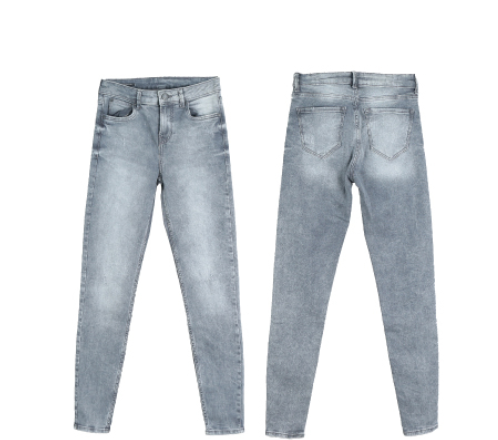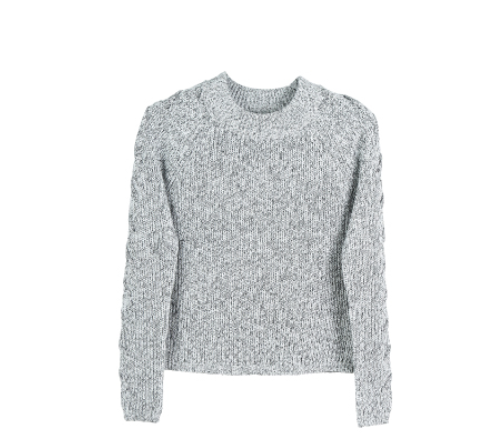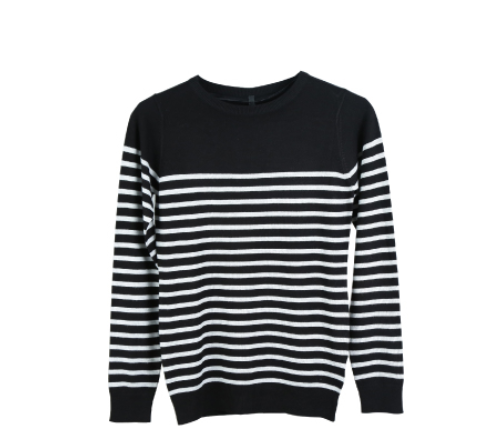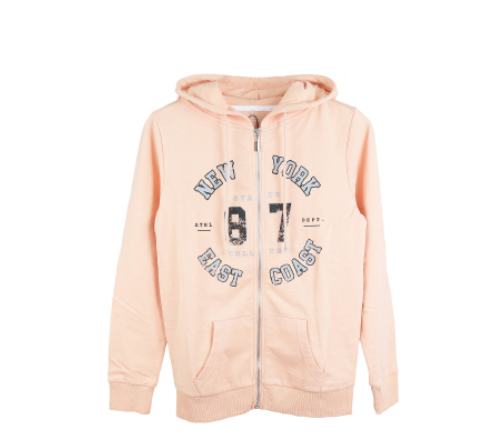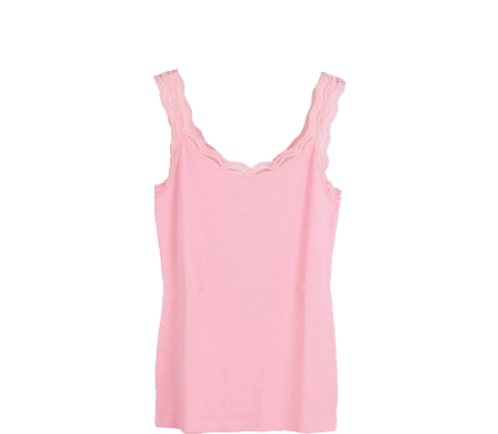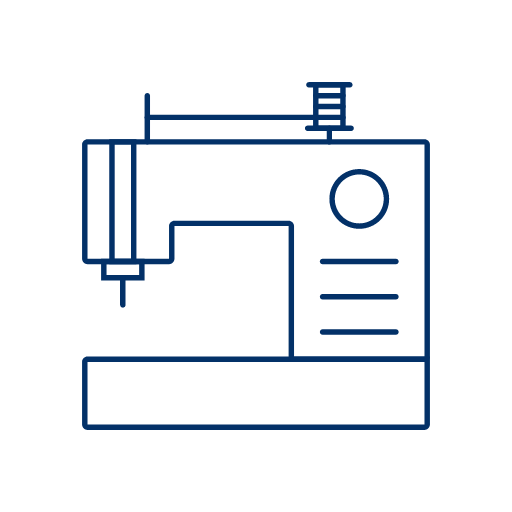 Quick samples made by a dedicated team
Our in-house sample section has capacity to create 3,000 samples per month for any purpose. We are proud of our partnerships with leading suppliers in China, India and Bangladesh, all offering the fastest of turn arounds to make your concept a reality.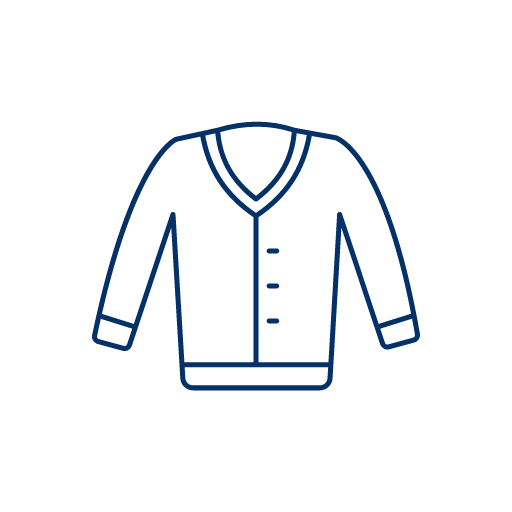 Minimum Order Quantities (MOQs)
Custom color / spec 1000 pcs
Timelines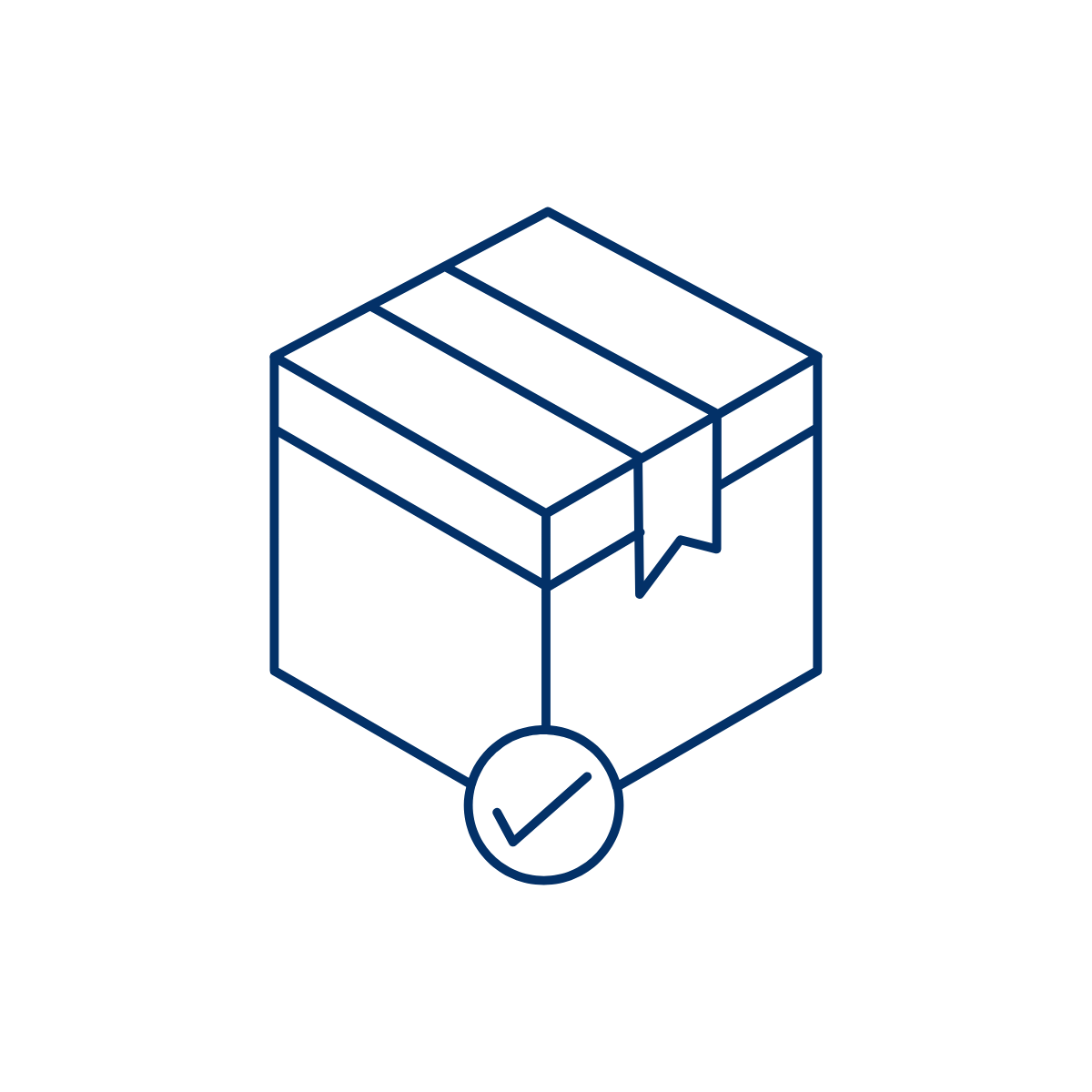 Free On Board (FOB)
Delivery Duty Paid (DDP)
WhO WE WORK WITH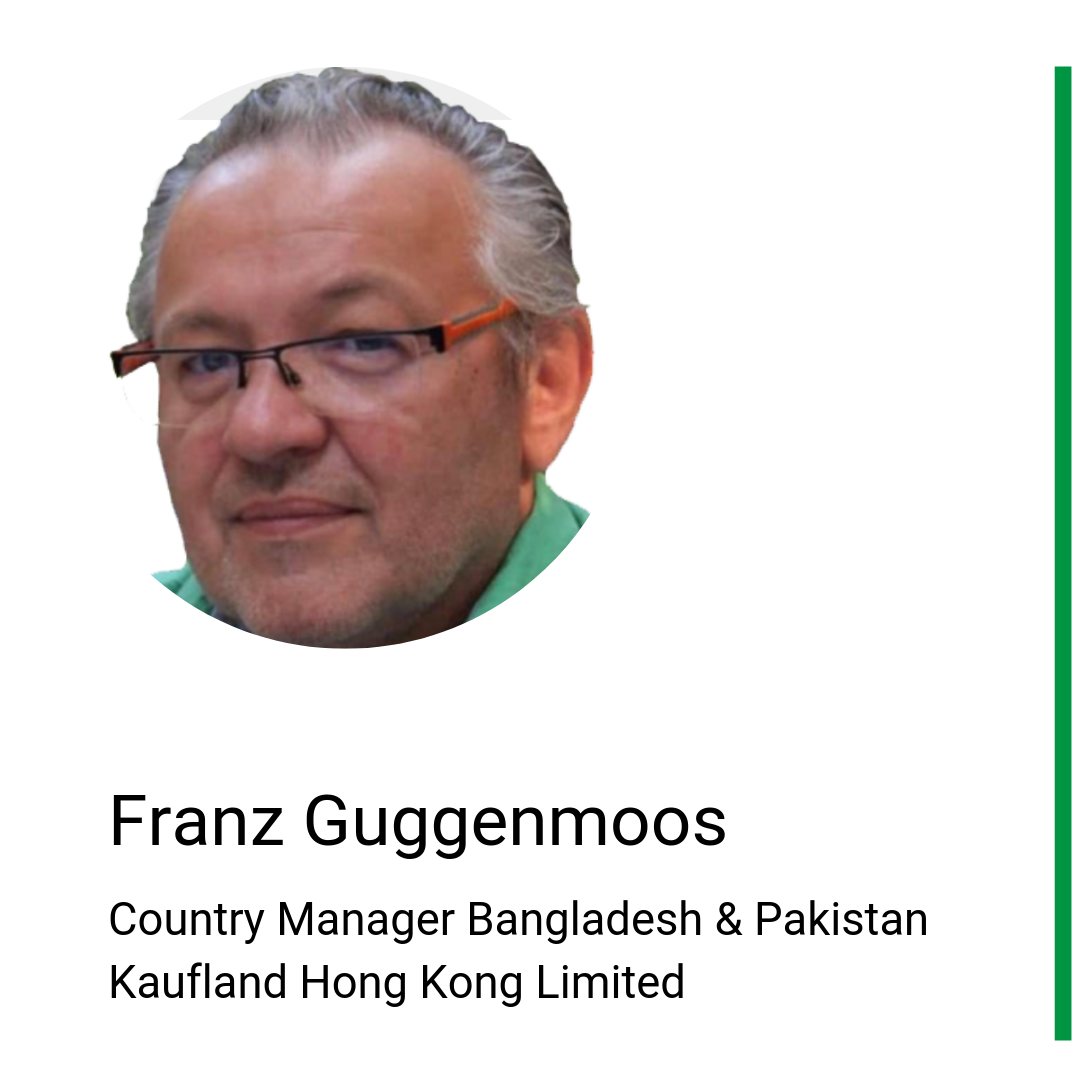 If you want to have a reliable partner for textile business in Bangladesh – there is only one name 'Rayontex' where you will feel comfortable from the beginning through the end.  People have all professional skills and what's more important, they are trustable and committed. During my long year working with Rayontex I never faced any problem that could not be solved.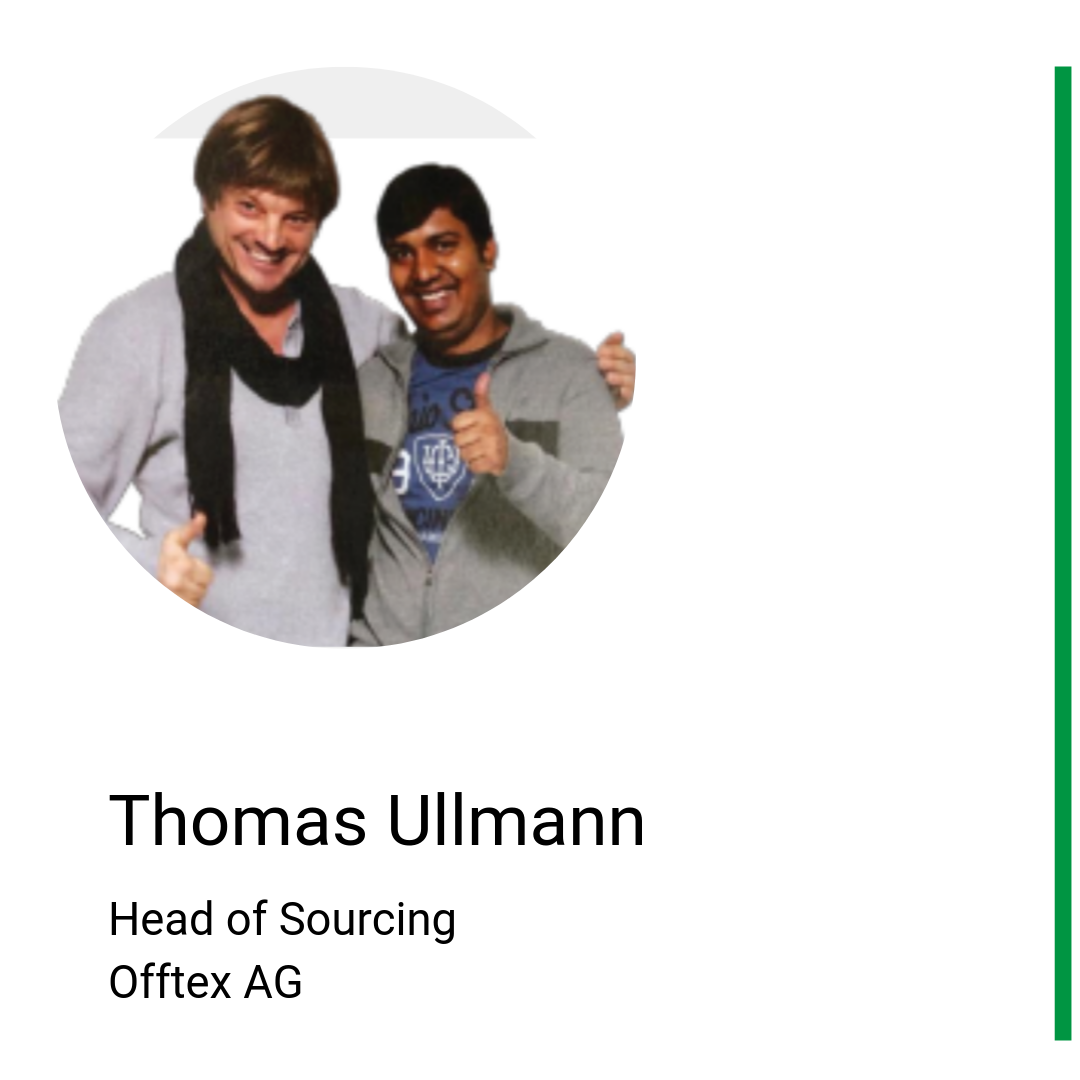 Rayontex excels in multiple areas, two of which are, fast response time and the drive to research and source anything we ask for. Rayontex is also great at taking our ideas and working hard to make those a reality because they are very creative and have outstanding product development minds to give our company a competitive edge with creative and high-quality products.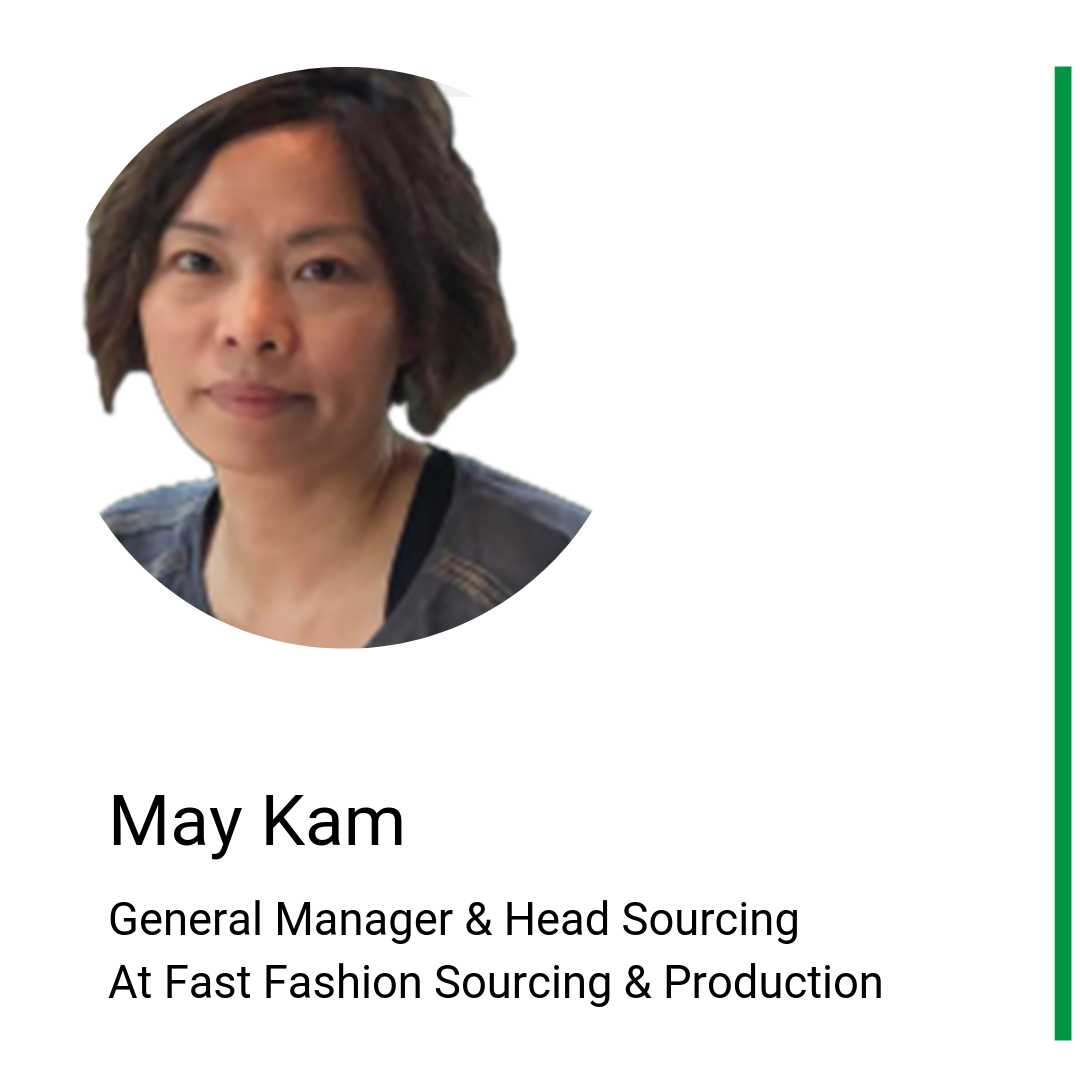 It is great to see the growth of Rayontex in the past years. Our experience of working with their professional team is brilliant. The team has a very good sense of fashion, techniques, quality touch and time constraint. They are one of our key partners in Bangladesh to grow together in future.
Ready to start your project? Get in touch today.
We provide expert consultancy across the entire supply chain to help our partners make responsible decisions whilst remaining competitive in the garment industry. By working closely with all our long term clients, we place high value in sustainable product supply. We also practice what we preach by adhering to our own principles in being a responsible, considerate company.

Rayontex Ltd.
Plot 02, Road- 06/A, Sector 4 Uttara, Dhaka  1230,
Bangladesh
8891 Whitney Drive
Lewis Center, OH 43035
United States
Whether you'd like to request a brochure or start a project with us, we'd love to hear from you. 



© Rayontex | All Rights Reserved |